Titusville Area Hospital 2023 Golf Scramble
Titusville Area Hospital Foundation is pleased to announce that they are hosting the Annual Golf Scramble on Wednesday, May 24, 2023, at Cross Creek Resort. The format will be the same as in previous years. The scramble will bring some fun opportunities for the golfers including cash prizes, contests, and each golfer will receive a Dri-FIT polo as a thank you for their support.
Not a golfer? Numerous sponsorship opportunities are also available. Sponsorship information can be accessed below. Donations are also being accepted for raffle baskets and door prizes. Organizations that show their support will be recognized on the TAH website. Donations can be made to Titusville Area Hospital Foundation, 406 W Oak St, Titusville, PA 16354, or Click Here, to make online donations. 
Any donations collected this year will support the Oncology Department renovations.. Thank you for your support!
Directions to Golf Event:
3815 Route 8 South, Titusville, PA
(GPS: 3815 William Flynn Hwy, Titusville 16354)
From Erie:
Take Route 19 to Waterford.
In Waterford pick up Rt. 97 to Union City.
In Union City take Rt. 8 South to Titusville. Cross Creek is 4 miles South of Titusville on Rt. 8, right-hand side of the road.
From Pittsburgh, Cleveland:
Take I-80 East to Exit 29 (Barkeyville)
Take Rt. 8 North to Franklin
In Franklin pick up Rt. 417 to Cherrytree
Turn left onto Rt. 8 North
Cross Creek is 3 miles on the left
Thank you to the 2022 TAH Golf Scramble Sponsors!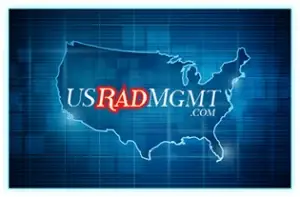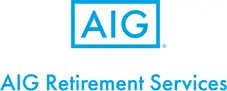 The University of Pittsburgh at Titusville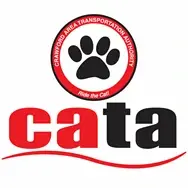 Titusville Area Hospital Medical Staff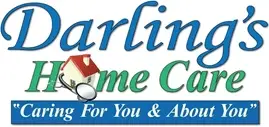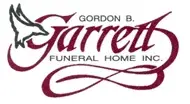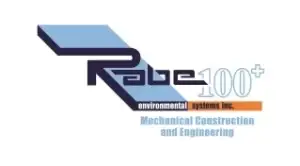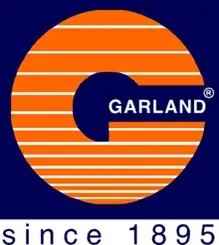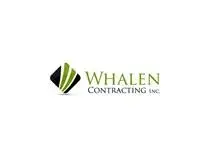 Prize Sponsors & Donation Sponsors
B.P.O Elks Lodge 264
International Waxes
Loyal Order of Moose
Middleton Chiropractic, Inc.
Advanced Auto Parts
American Legion Post 368
Auto Zone
Bob Evans
Bob Rose of Humes Ford of Corry
C.O.R.E.
Creative Imprints
Cross Creek Resort
Dixon Golf
ERIEBANK
Farmer's National Bank
GetGo
Giant Eagle
Green Acres Golf Course
Home Depot
Hovis Auto and Truck Supply, Inc.
Hume's Ford
Hunter's Station Golf Course
Leader Graphics
Little Caesar's Pizza
Lucky Hills Golf Course
McElroy's Flower Shop
Middleton Chiropractic
Monro Muffler and Brake
Northwest Savings Bank
Office Max/Depot
O'Reilly Auto Parts
Pepsi Beverages Company
Pizza Hut
Prudential
Save-A-Lot
Schwebel Baking Company
Seneca Gaming Corporation
Sherwin Williams
Subway of Titusville
Titusville Beverage
Titusville Chamber of Commerce
Titusville Dairy
​Titusville Renaissance, Inc.
​Total Home Interiors
Tranquil Moments Massage
True Value of Titusville
Turner's Dairy
U.S. Foods
Walmart
YMCA of Titusville
AFSCME Local #2764
AIG
Alyce Busch Esquire PLLC/Forest Co. Septic
Cleveland Brothers Equipment
Community Connect FCU
Comprehensive Pharmacy Services
Corry Memorial Hospital – LECOM Health
Dell Technologies
Edward Jones
Emergycare
Envision
Farmers National Bank
Highmark
J.M. Verostko, Inc.
McGill Power and Bell
Meadville Medical Center
MedPipe
MedServe Plus Inc.
Millcreek Community Hospital
Moose Lodge #84
Northern PA Regional College
Oil Valley Internal Medical Associates
Revenue Cycle Solutions, LLC
Shaffer Law
The Garland Company, Inc.
TK Elevator
US Radiology Management Solutions, LLC
Vanek Financial Solutions
Vantage Healthcare